Here's What Our Customers Have Been Saying About Us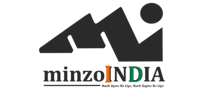 With my own business website, it has been easy to promote the complete range of footwear I deal into. Since my website came into being, I have received more enquiries. My sales have increased.

With Jd Omni, I could build and run my online store within seconds. I am impressed how easy it is to manage inventory online using this platform.